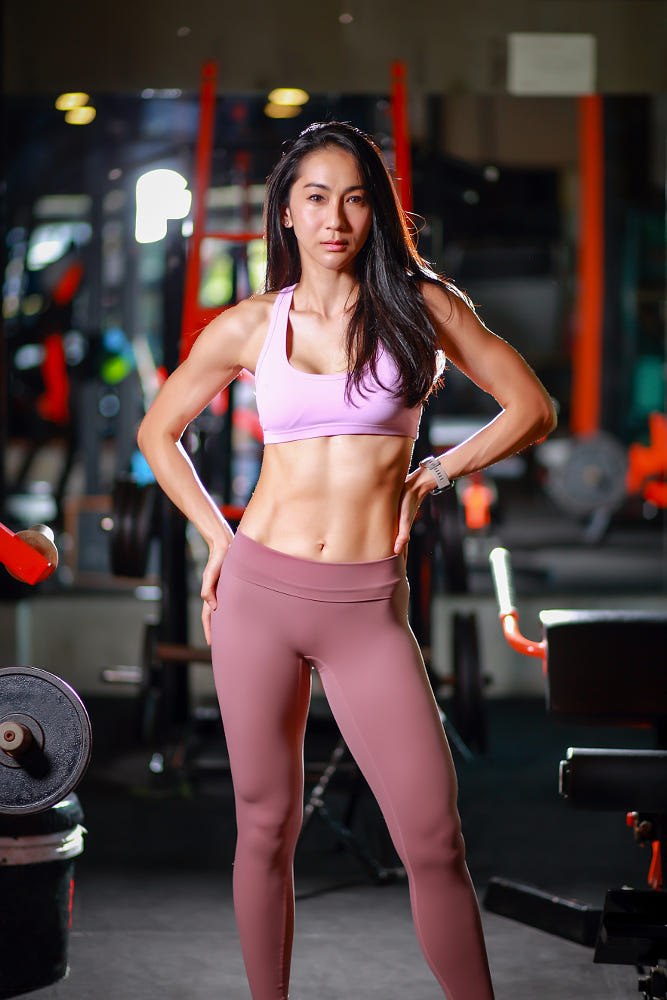 Do you like doing sports? Are you familiar with the equipment in the fitness center? But do you also like to be outdoors?
Then I would like to capture your passion in pictures.
You will be presented in the best possible way with individual recordings in your sport. You can bring your personal sports equipment with you for the photos so that we can implement the pictures even better.
If you think you and no one else is right, please message me. I will then get in touch with you immediately and we can discuss details.
The shooting should take place at the end of May/beginning of June in the north on the Baltic Sea coast.
Of course, the travel expenses will be reimbursed immediately, you will also receive an appropriate expense allowance and also enough pictures for your self-promotion.